Cloud Solutions For Your Business
What WE Do
We Offer A Full Spectrum Of Cloud Services
Our main cloud offering is based around Microsoft 365 including Email, Sharepoint and Teams. We also offer a whole host of other cloud based services including:
Microsoft 365
We are experts in everything Microsoft 365. We can ensure your tenancy is installed correctly, manage the configuration and licensing, and ensure you can simply focus on your day to day business.
Cloud Backup
Our state of the art cloud backup solution ensures your whole Microsoft 365 environment is securely and regularly backed up. Backups are kept infinitely, ensuring you never lose any of your critical data.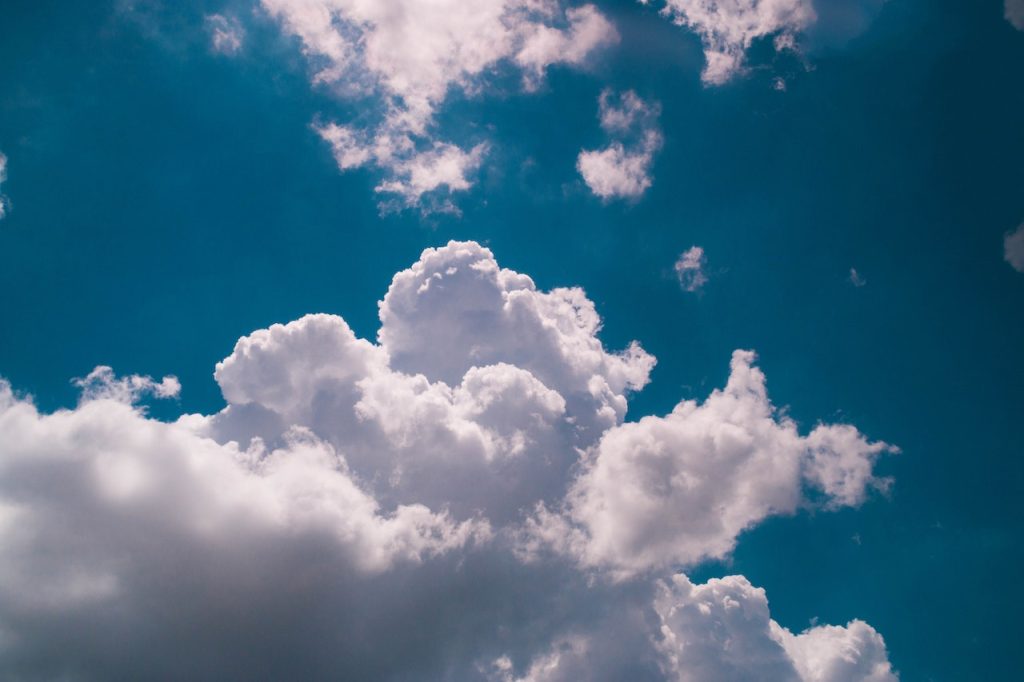 Exclaimer
Exclaimer is our cloud based email signature offering. This ensures you have a consistent brand message across all of your mailboxes and devices. With simplified central management and an easy to use interface enabling you to create professional looking signatures in a few clicks.
Advanced Cyber Monitoring
With our advanced cyber monitoring we keep a close eye on all of your Microsoft 365 estate, actively looking for suspicious activity and unusual login attempts. This ensures and fraud is detected and dealt with almost instantly.
EXPERIENCED HELPDESK
A team of highly experienced engineers available to help with all your day to day IT issues, support and general questions
RELiABLE SYSTEMS
All of your systems and processes will be setup to industry standards, and monitored to ensure maximum uptime
your IT partner
As an MSP we will be here to advise and guide you through all the technical jargon to the best options for your business
We Are Here For All Your IT & Communication Needs
Serving The South East
Head Office
Unit 6 Northbrook Business Park
Worthing BN14 8PQ
EMAIL US
info@boundaryitservices.co.uk